– Pickup Point /集合出发点 : Kepong/ Batu Caves
– Pick Up time/出发时间 : 11.30am Kepong / 12noon Batu Caves
– Return time / 回程时间 : 6.00pm 下午
– Pre-Booking Request / 需提前预订
云顶来回交通接待 Genting 2 way Land Transportation
司导服务 Driver Guide Service
× 私人消费 Own Expenses
× 自费项目 Self Expenses Ticket
× 司机小费每位马币10 元 Driver Tipping RM10 per person
一个免费午餐套餐 1 Free Set Lunch
条款与条件 Terms And Conditions
1. 在吉隆坡安莎酒店或成功时代广场酒店(二选一)的一晚住宿,和一晚在科尔马度假村酒店的住宿 / One night in ANSA Kuala Lumpur OR Berjaya Times Square Hotel and one night in Colmar Tropicale.
2. 吉隆坡安莎酒店不含早餐 / Breakfast not included in ANSA Kuala Lumpur.
3. 机场接送和云顶高原名牌折扣购物中心团的交通坐席皆是拼团式 / Sit-in-coach airport transfer and GPO tour service.
4. 抵达的前24小时内取消不予退款 / No refund for cancellation made within 24 hours before arrival.
5. 2020年12月18日至31日的旺季附加费为RM115 / Peak season surcharge of RM115 nett per night from 18th-31st December 2020.
景点介绍 Introduction Itinerary

户外购物中心,拥有许多著名的直销店和多元化的美食广场。
Sprawling outdoor shopping center with many well-known outlet stores & a diverse food court.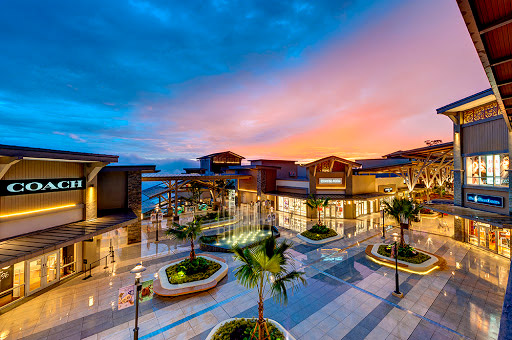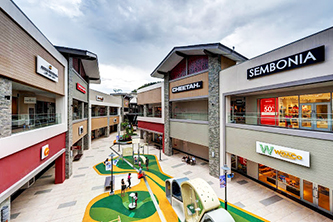 自费项目 Self Expenses Ticket
自费各项游戏门票 Own expenses all Entrance Fee
交通工具资讯站 Transportation Detail